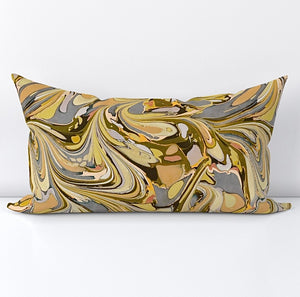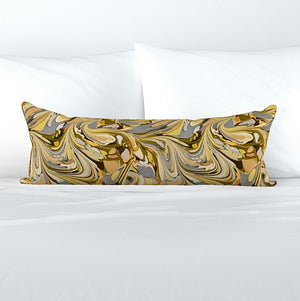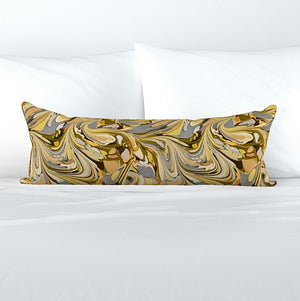 Marigold Mambo Lumbar Throw Pillow MADE TO ORDER
Made to order in 12-14 Business Days!
Design printed on the front and back
Hidden zipper for an elegant finish
Linen Cotton Canvas
Pillow covers may be purchased with an insert, sold separately. If you choose to purchase the pillow cover only, we recommend an insert one to two inches larger than your cover for the fullest look.
Pillow Cover Dimensions: W 24" x H 14" or W 36" x H 14"