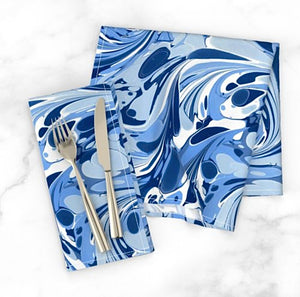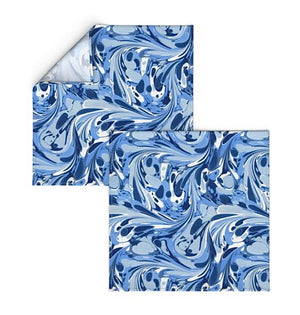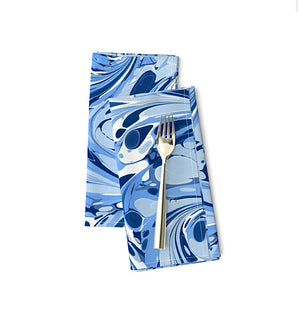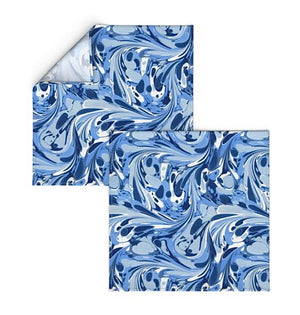 Sapphire Table Napkin Set
Set of Two Napkins
MADE TO ORDER! SHIPS IN TWO WEEKS OR LESS!
Limited Edition Designer Cotton Linen Canvas Blend
Sewn with Love!!
20 by 20 inches
Pattern Placement May Vary
Machine Wash on Cold on a gentle/delicate setting using phosphate-free detergent. Machine dry on a low temperature setting and iron on reverse side of pattern, if needed.